2023 Spring Tours Round-Up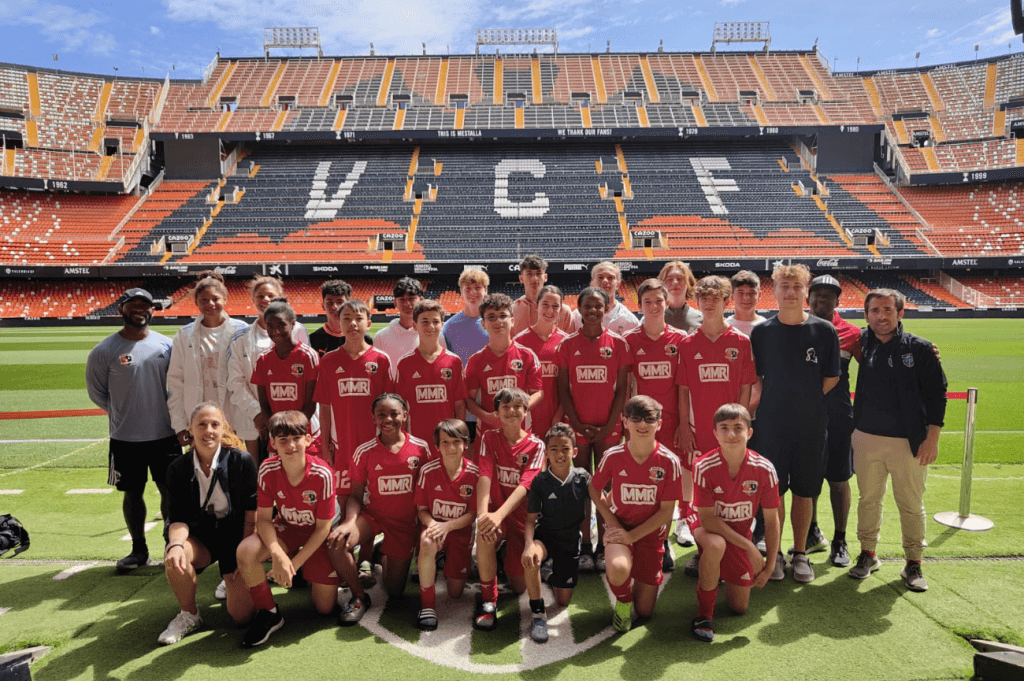 During the 2023 Spring Break period, over 1,000 players, coaches and supporters embarked on the trip of a lifetime with inspiresport to train and play with some of the UK & Europe's biggest clubs. 
Our teams had a combined 124 training sessions at the likes of Manchester City, Tottenham Hotspur and Valencia, and competed at international tournaments such as the MIC Football competition in Spain. During their visits, teams got the chance to explore behind-the-scenes of Europe's elite soccer clubs as they toured their stadiums and training grounds, discovered the history behind the club, and what makes them the club they are today.
To top it off, what could be better than seeing the club's stars perform live? Our team were proud to have provided over 2,000 match tickets to matches including Champions League, Europa League, Internationals, Premier League, La Liga, FA Cup and much more. Seeing everything our tours learn about a club and their style of play executed by professional players on match day is a key part of our soccer tours that lives long in the memory of our travelling groups.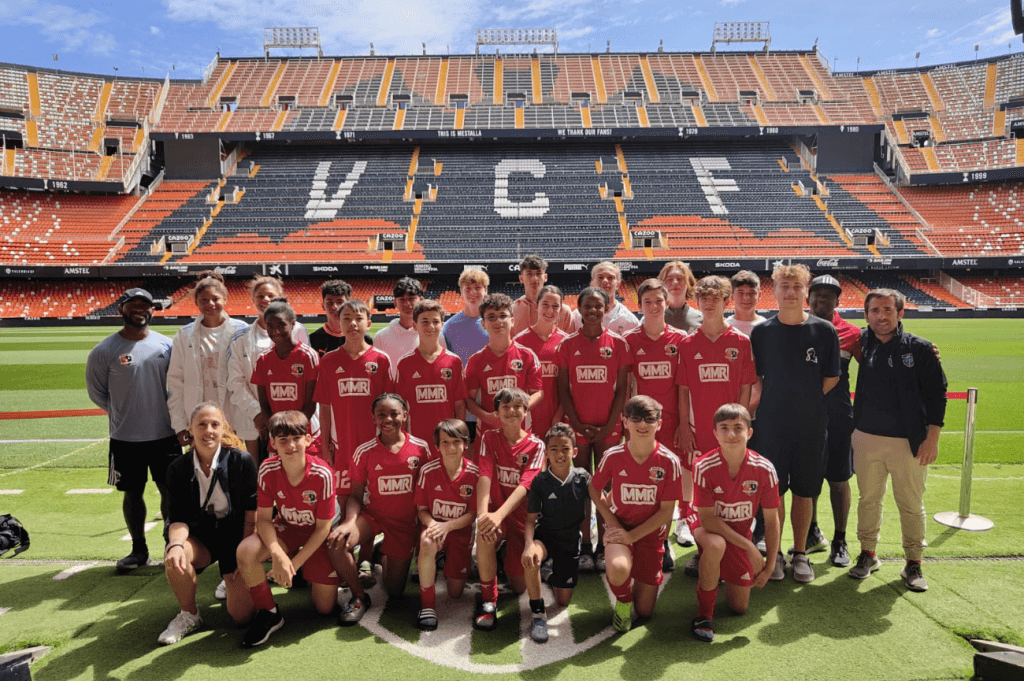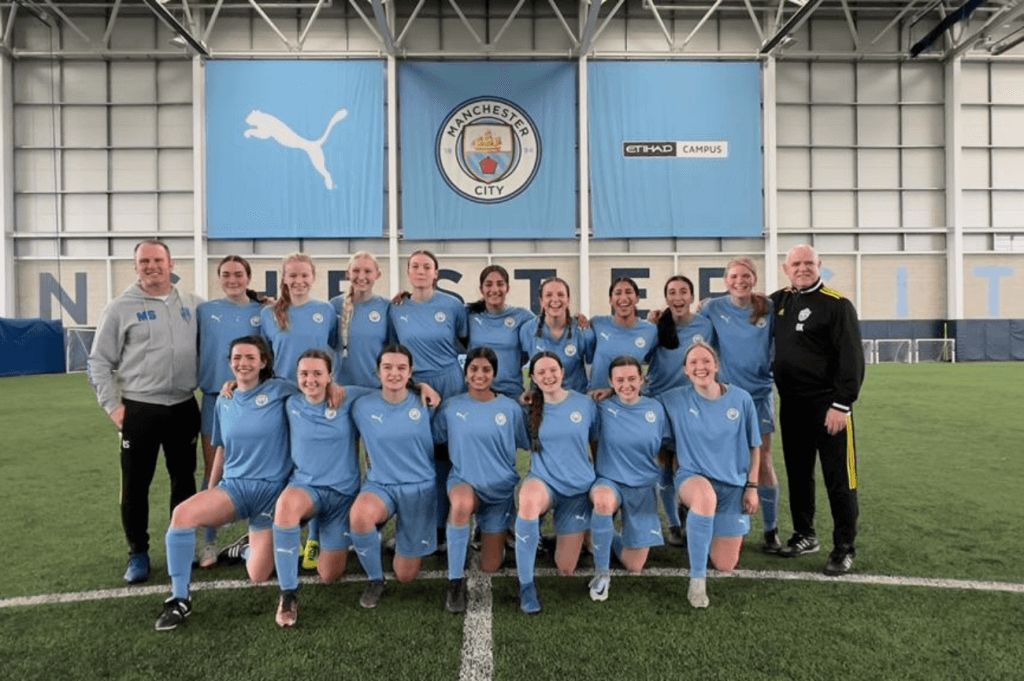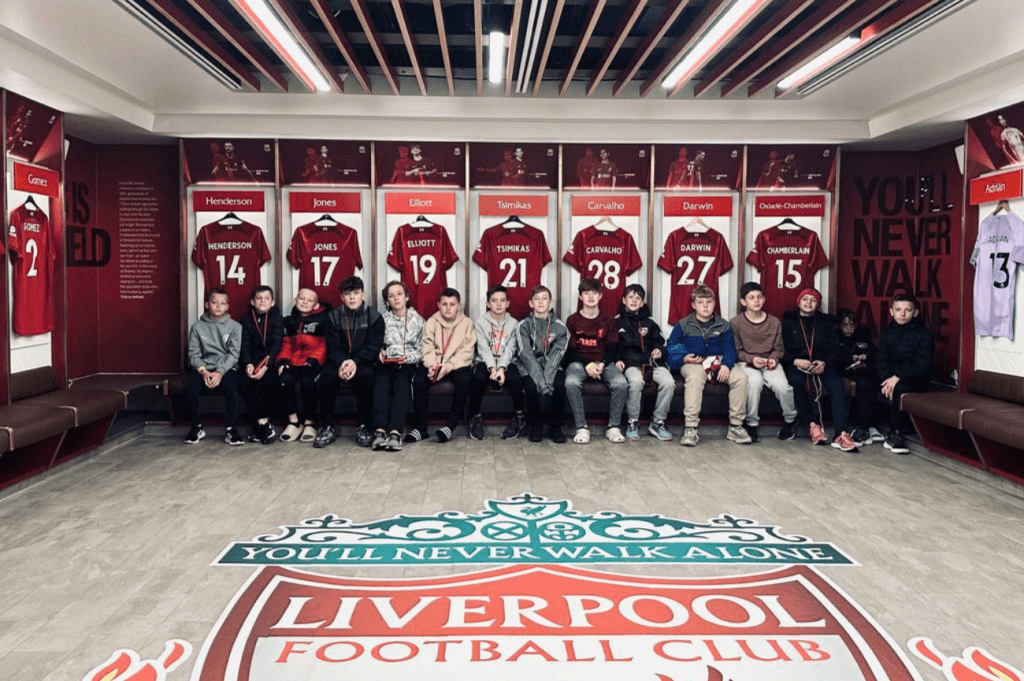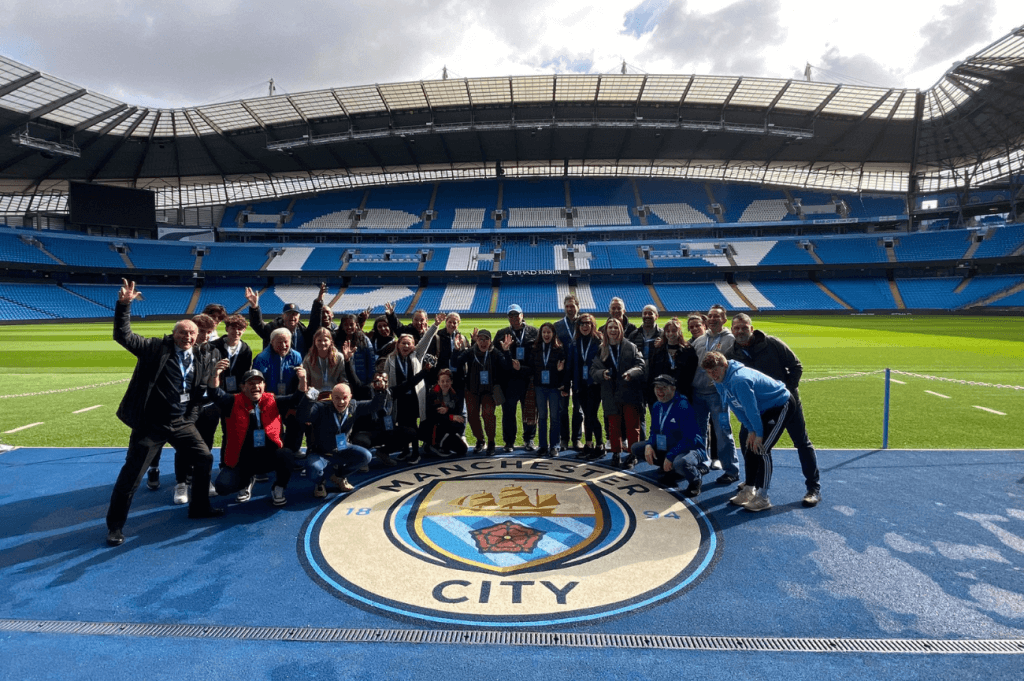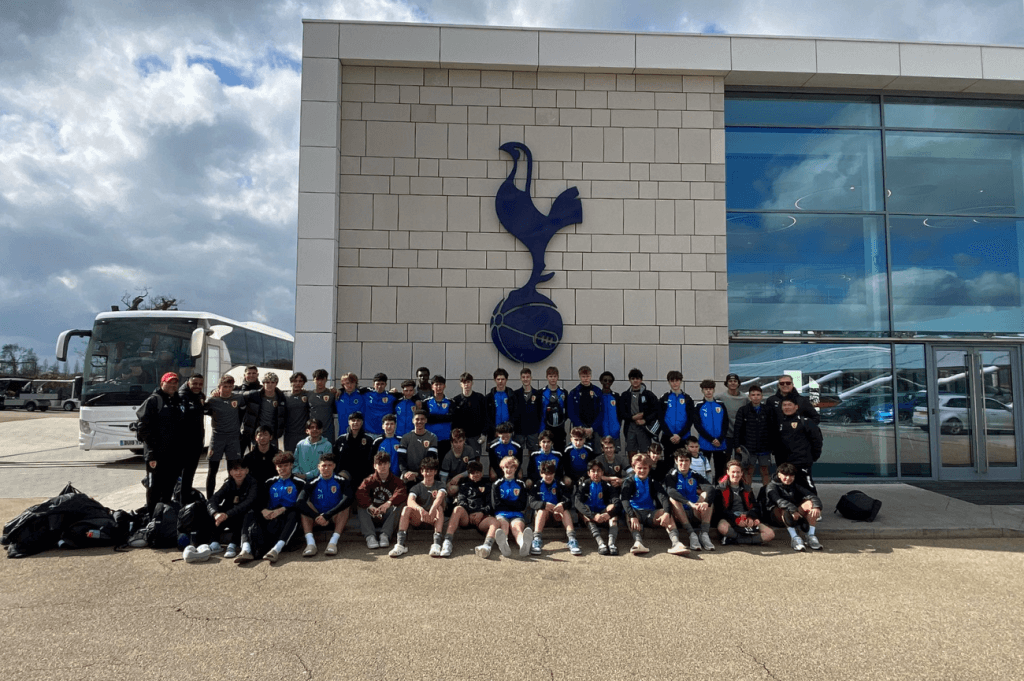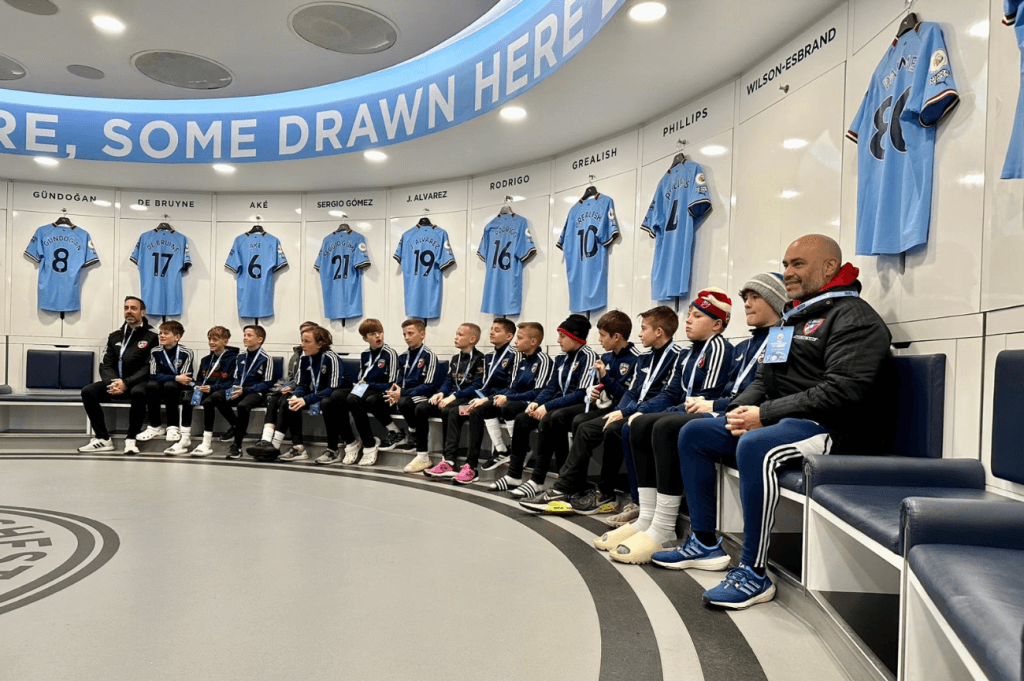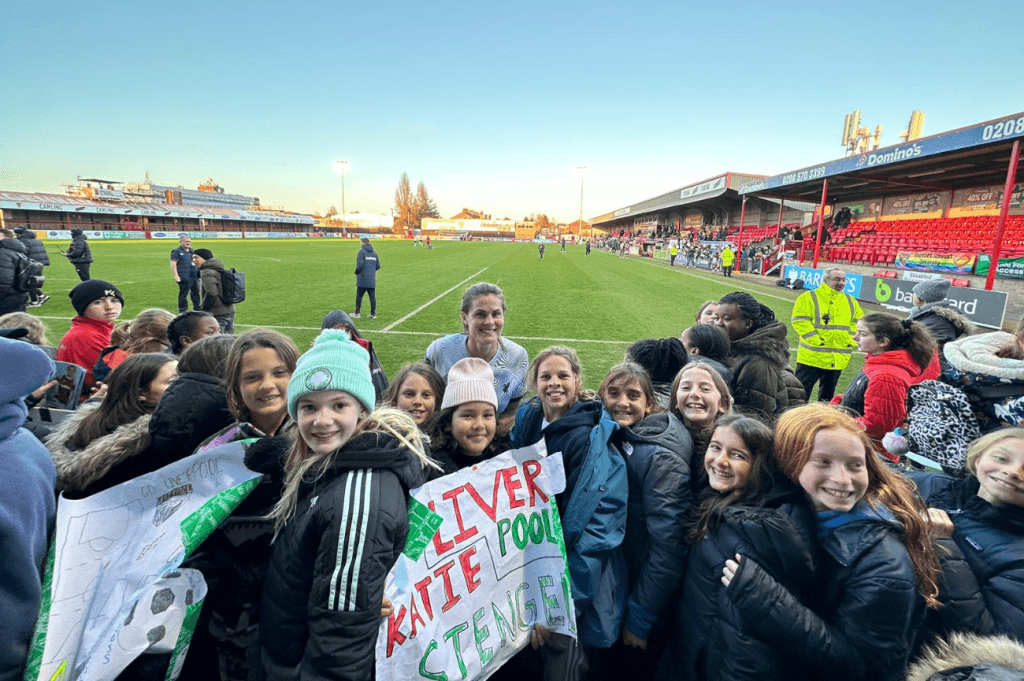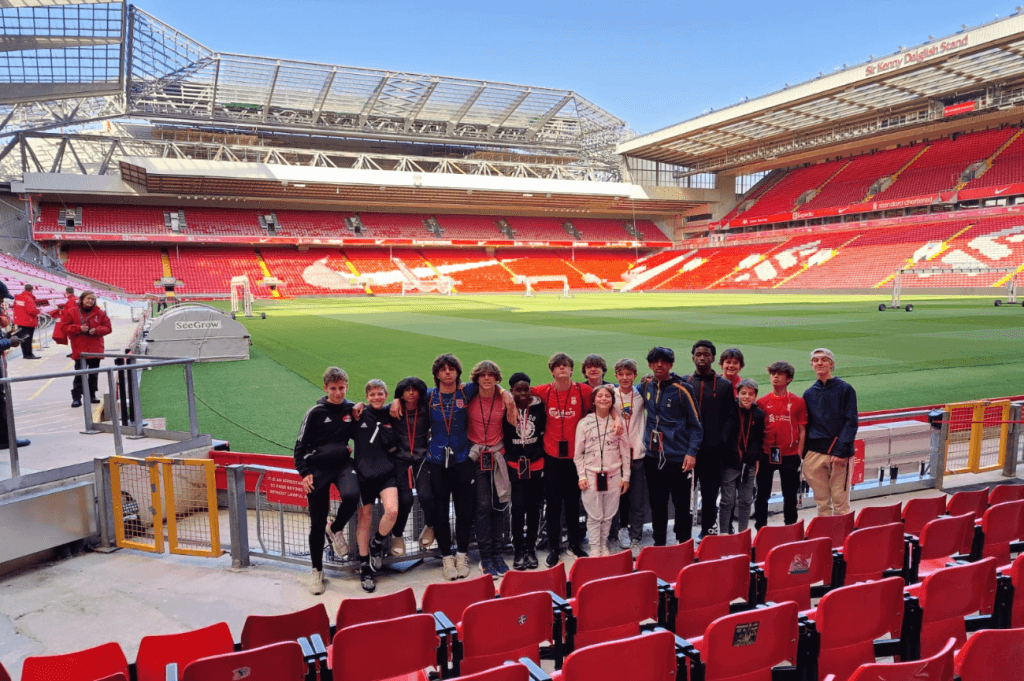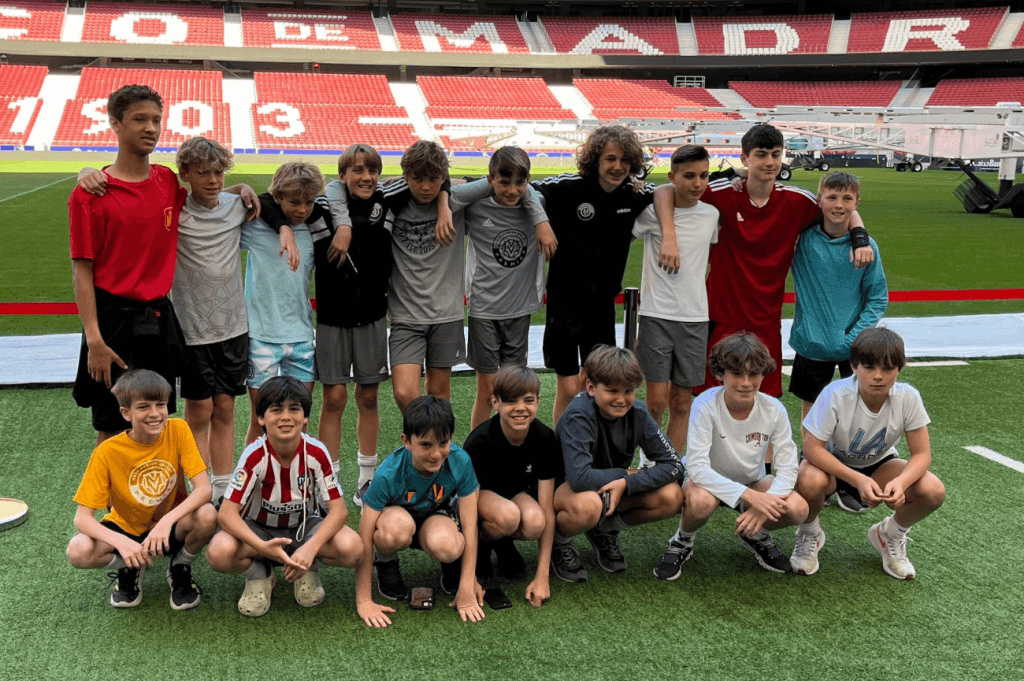 To put our touring teams newly acquired skills to the test, we arranged a total of 99 fixtures against competitively appropriate local competition, that were carefully matched by age and ability level. High-level academy teams from the U.S. were able to play against top academies in Europe and local grassroots teams, every game was handpicked accordingly.
Last, but certainly not least, players, coaches and parents were able to discover some of Europe's most iconic destinations and learn about the history and culture of renowned towns and cities. London, Liverpool, Manchester, Madrid, Barcelona and many more cities were visited by tour groups this Spring through guided tours, planned sightseeing activities and having free time are an important part of every tour. Generation adidas International tour itineraries are bespoke and can be designed to include everything you want to get out of your experience.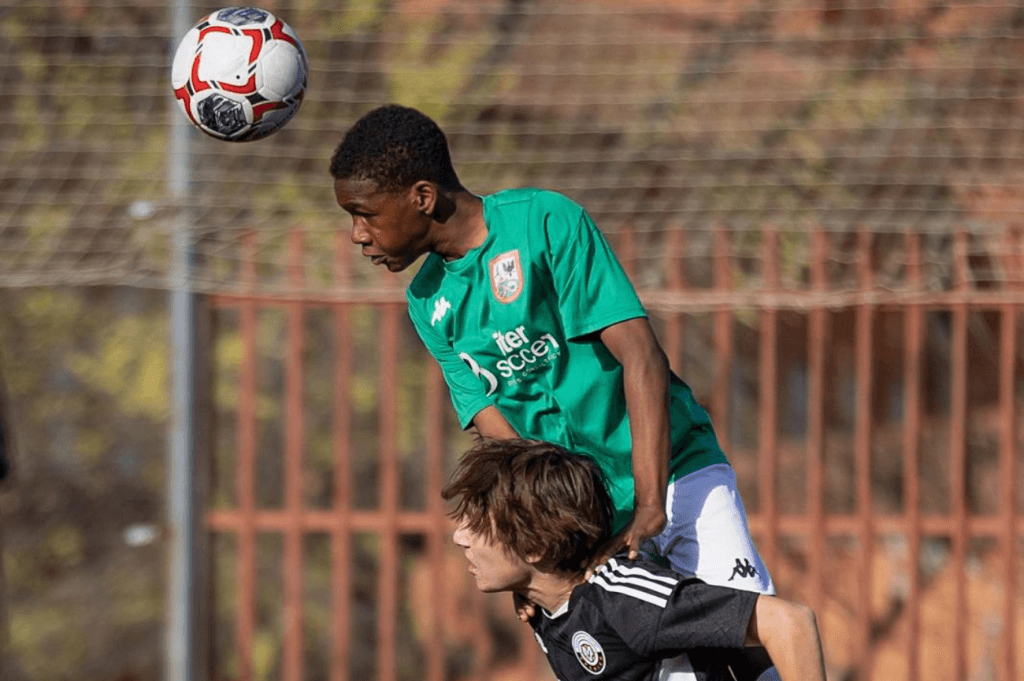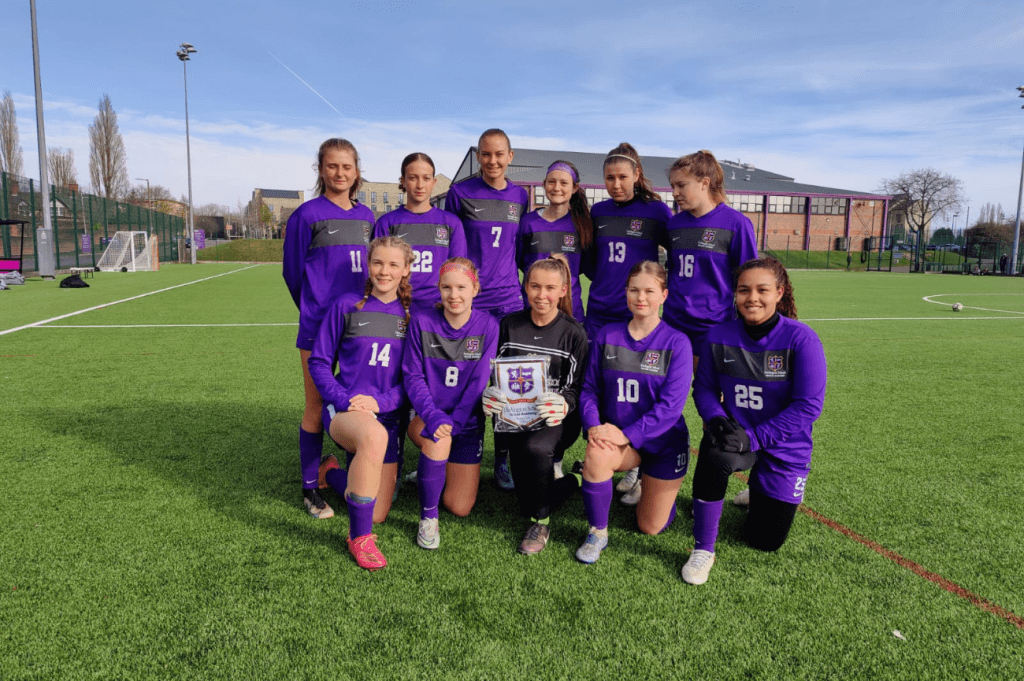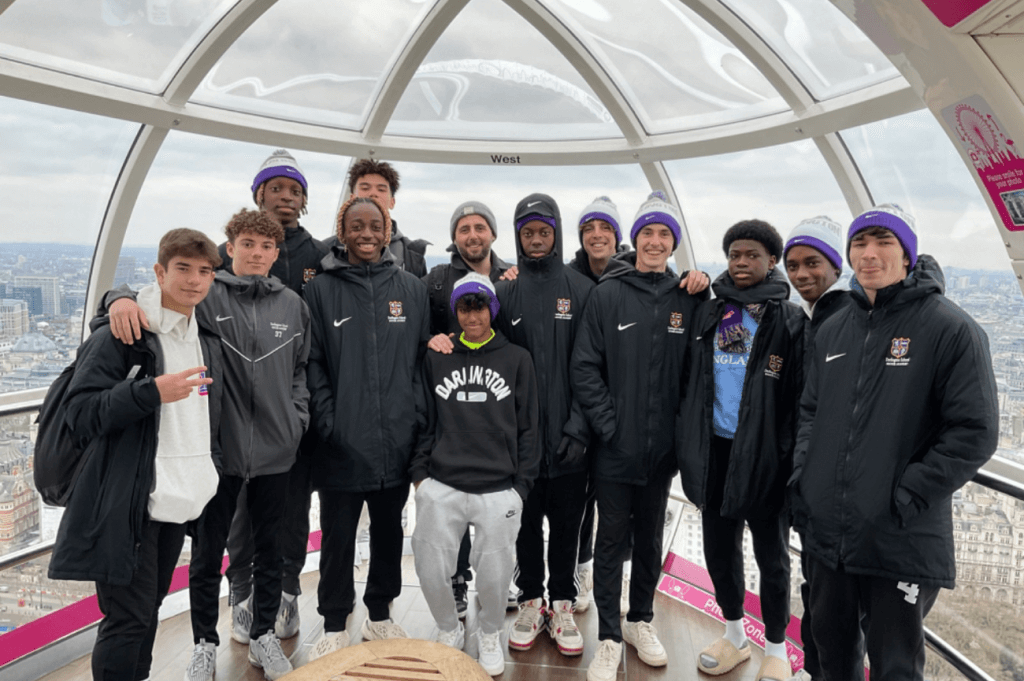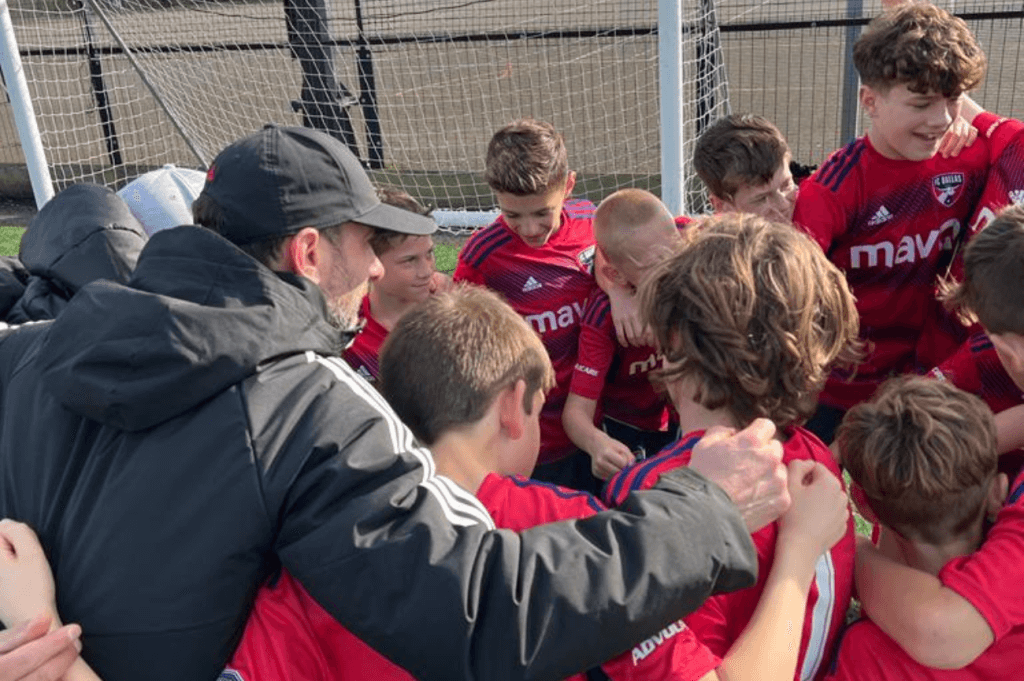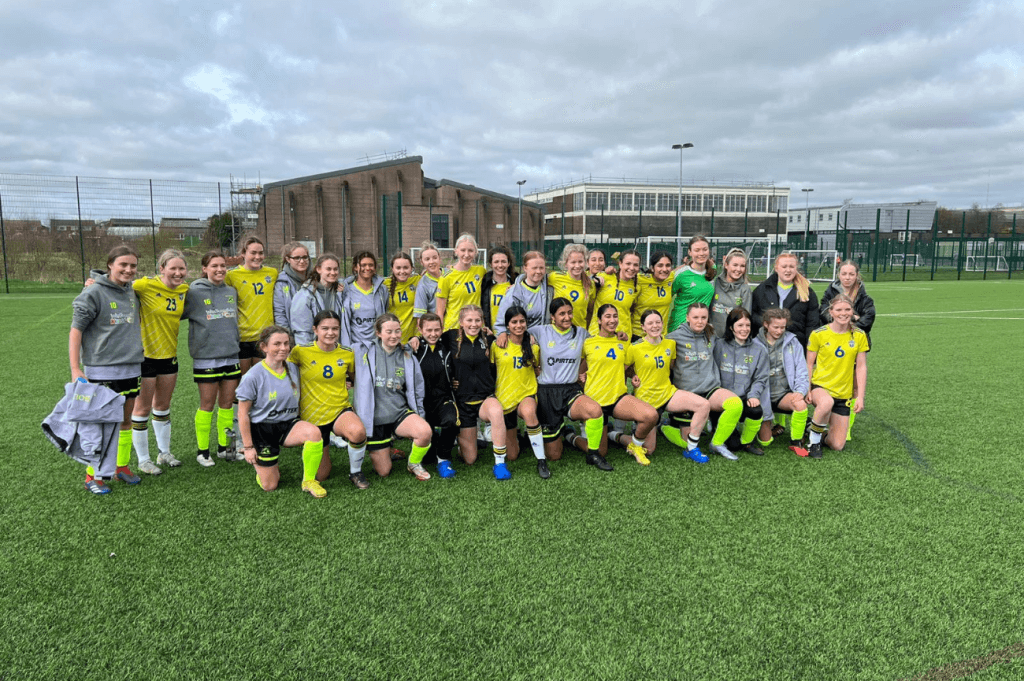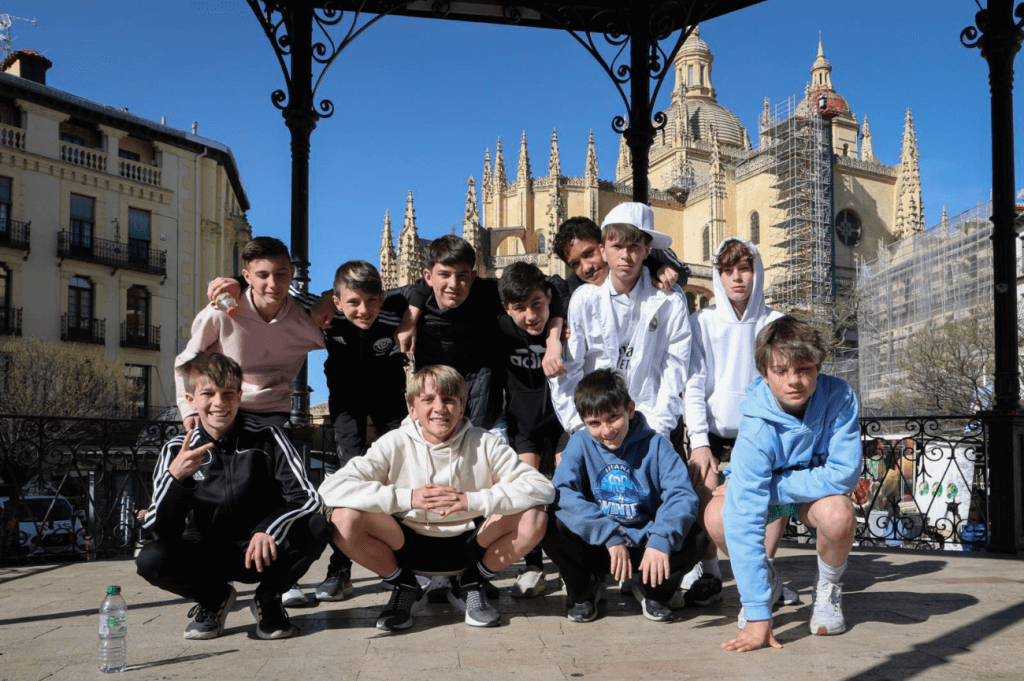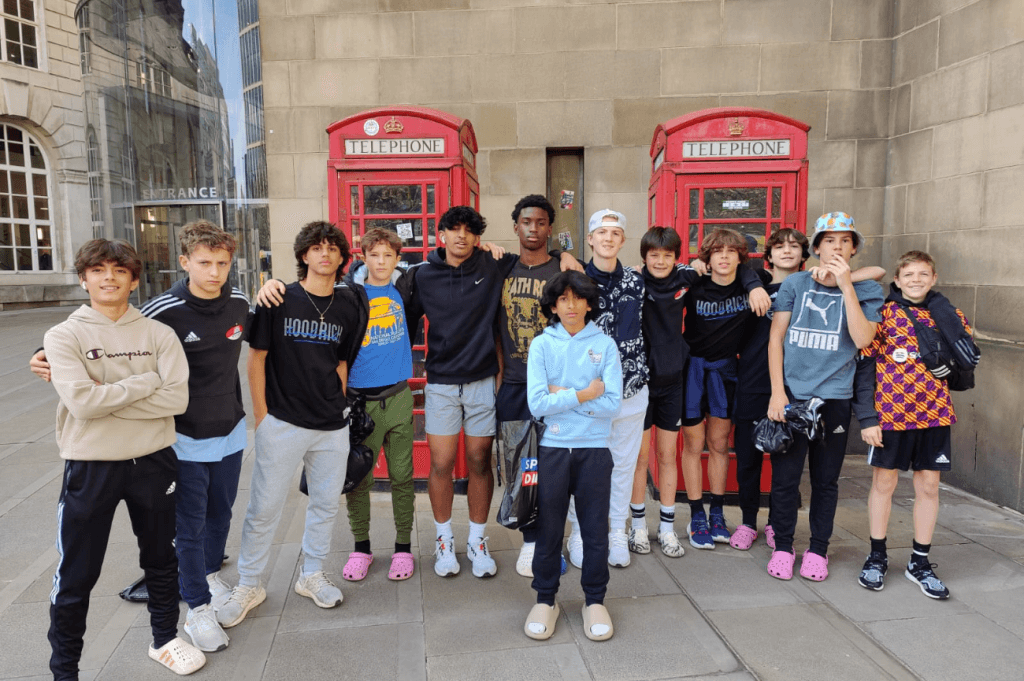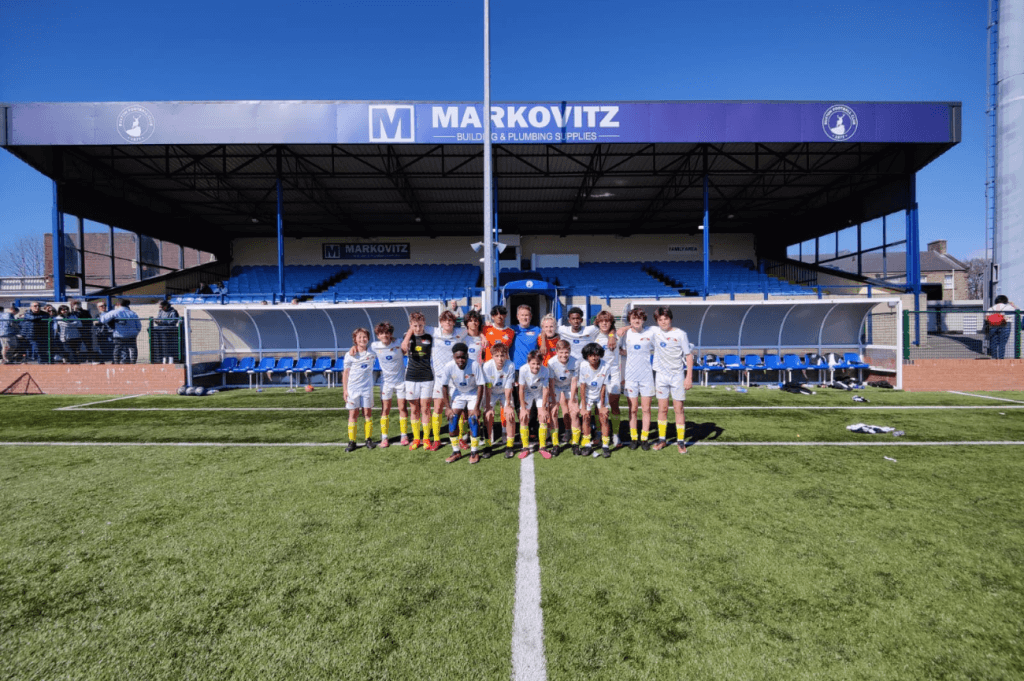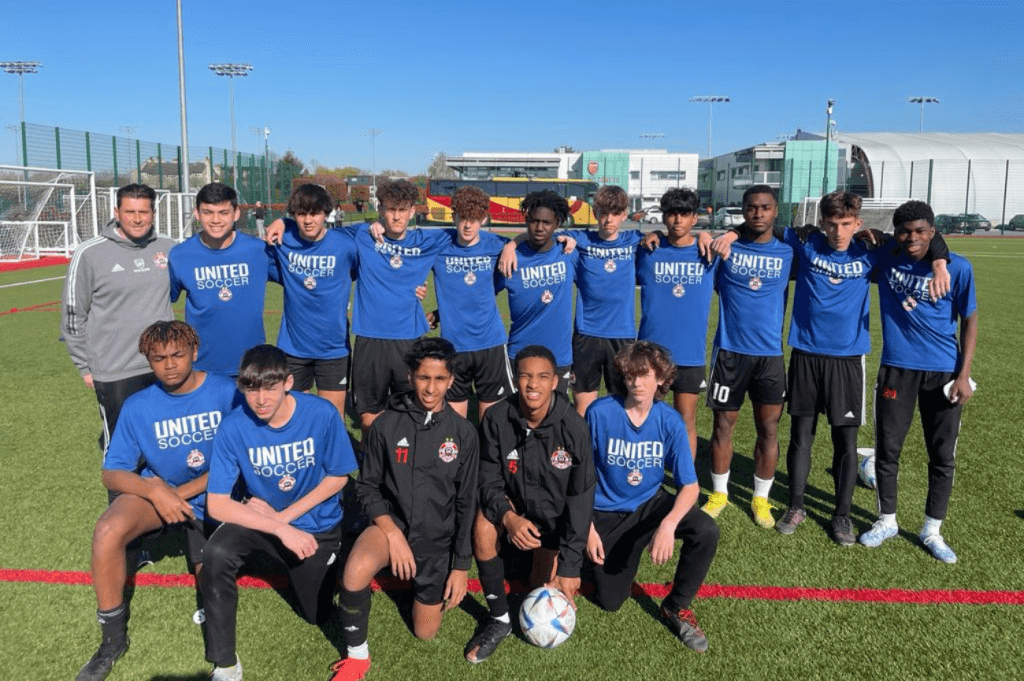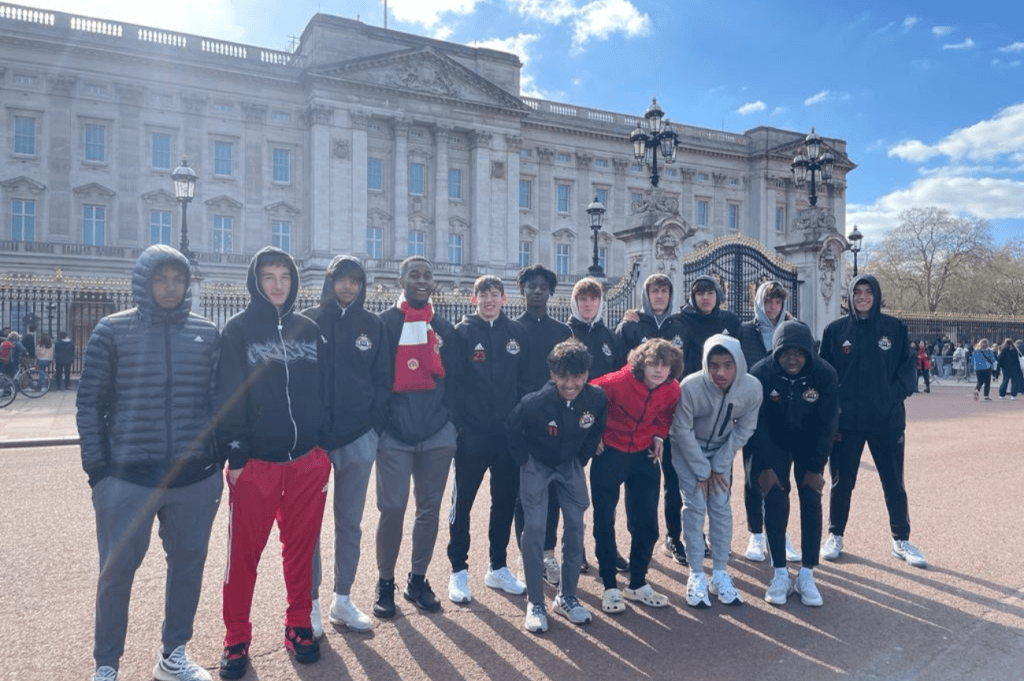 What Makes inspiresport the Number One Choice for Soccer Clubs?
Dedicated Tour Directors
We're here to make sure your tour runs perfectly, so we offer custom support from booking right through to departure. Once you arrive, your dedicated bilingual tour director is available 24-hours a day to ensure the trip runs smoothly.
Advice & Guidance
As specialists, we offer the best products and an unrivalled level of personal service. We offer guidance and advice to make sure your tour gets off the ground including fundraising options.
World-Class Connections
We work with the world's elite soccer academies, tournaments and pro clubs. This means access to awe-inspiring experiences and the best professional facilities, to get the most out of your tour.
How to Travel with us
When you get in touch with our dedicated team, a regional Business Development Manager will offer personal support and answer any questions. We'll work you, tailor a tour package and host a presentation evening with no obligation.
Competitive Pricing
We have transparent costs and guaranteed tour prices with no last-minute increases and the best prices in the industry.
Quality Accommodation
Our experience allows us to offer the best accommodation in quiet and safe areas, either in close proximity to the training grounds, in downtown or uptown neighborhoods.
#WhereWillYouPlay?