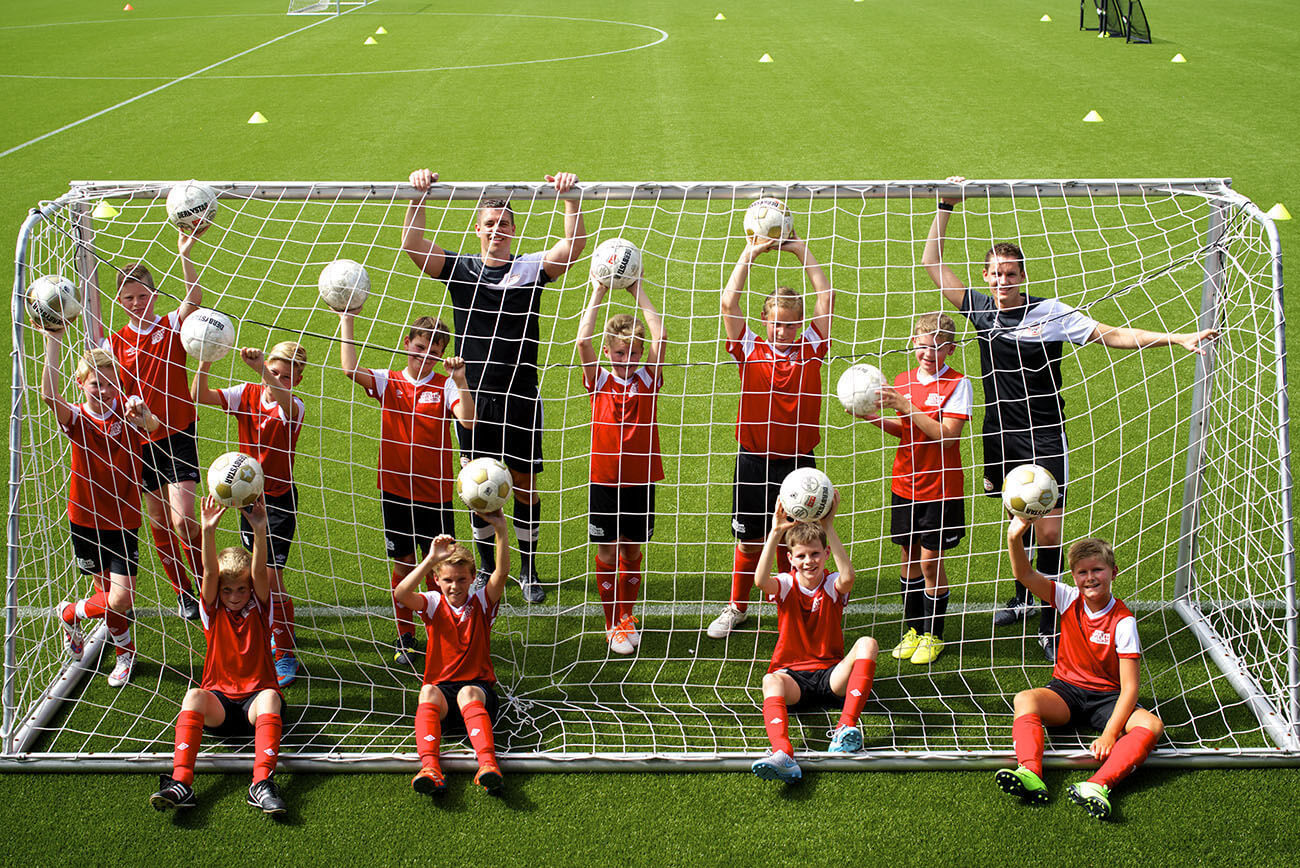 inspiresport's focus is on programmes which are synonymous with our ethos of youth development. As a result we are delighted to have added PSV Eindhoven to our Dutch portfolio which means alongside Ajax and Feyenoord, we now offer bespoke tours to the 3 biggest football clubs in Holland.
And it doesn't have to stop with football! Ajax Hockey and Hockey Club Rotterdam are within easy access of air and ferry ports meaning your team is in easy reach of some of the best football and hockey coaches outside of the UK.
Take a look at our football page to see what PSV Eindhoven can offer your team.