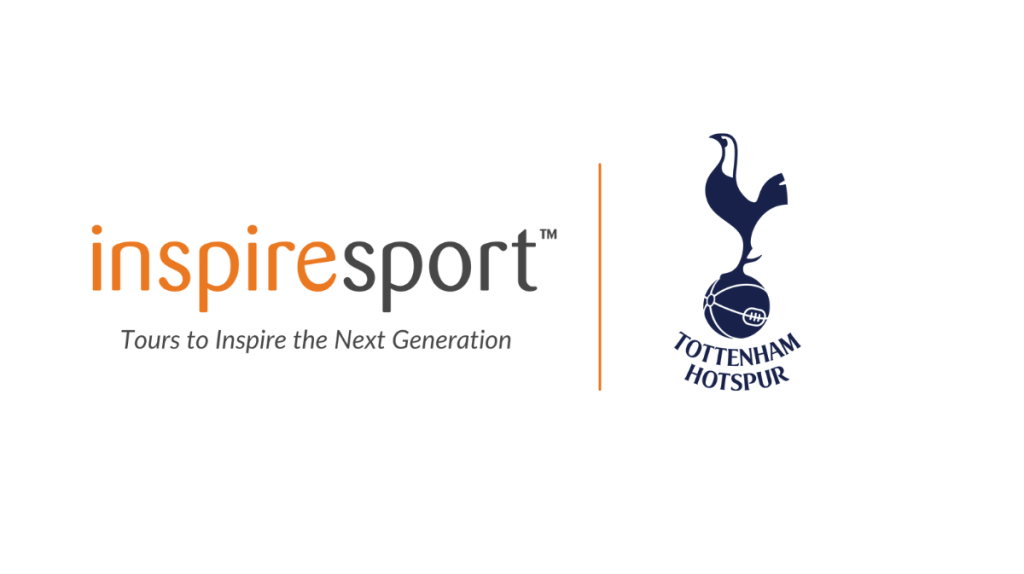 inspiresport Announces Partnership with Tottenham Hotspur
inspiresport, a leading provider for youth soccer development tours, is delighted to announce a new partnership with Tottenham Hotspur Football Club.
This partnership will enable inspiresport to offer unique development tours for youth soccer clubs and teams in the U.S. to one of England's biggest clubs. Providing access to exclusive training sessions with state-of-the-art facilities at Hotspur Way Training Ground, with sessions on all aspects of play from Tottenham Hotspur FC Foundation coaches. Touring groups will also experience a behind-the-scenes tour of the illustrious Tottenham Hotspur Stadium, gaining exclusive access to men's first-team areas.
The Tottenham Hotspur development-oriented soccer tours are perfect for schools, youth, and grassroots teams looking to enhance their skills, training, and team bonding. The packages include accommodation, transportation, a range of activities, and access to world-class training and coaching facilities.
Steve Butchart, Managing Director at inspiresport, said, "We are thrilled to team up with Tottenham Hotspur, one of the most iconic and successful football clubs in England, to create an unforgettable experience for young football fanatics. Our primary goal is to provide world-class sports tours that combine quality education with a fun and an exciting environment. With Tottenham's state-of-the-art training ground and stadium, we are confident that our participants will gain valuable insights into the world of professional football".
Chris Acaster, Head of Global Football Development, Tottenham Hotspur said: "We are excited to be launching a new partnership with experienced tour provider, inspiresport. Our Global Football Development coaches will be delighted to welcome a number of domestic and international tour groups to our training facilities to give each individual player a world class experience. We look forward to providing all visiting groups with an insight into our training methods and techniques aligned to how we develop young aspiring players at the Club."
To find out more about inspiresport, including the Tottenham Hotspur FC development tours please click HERE.